Research and compare our models, then when you're ready, stop by our Volvo dealership in Tallahassee, FL for a test drive.
2017 Volvo Models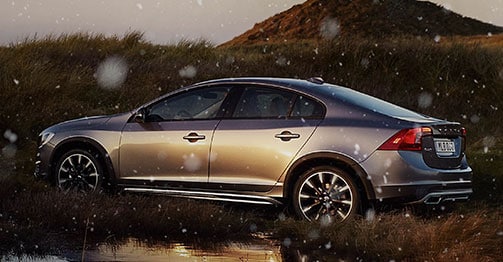 2017
Volvo
S60 Cross Country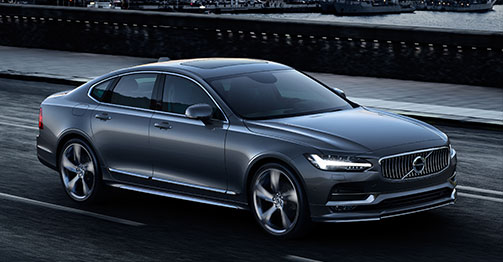 2017
Volvo
S90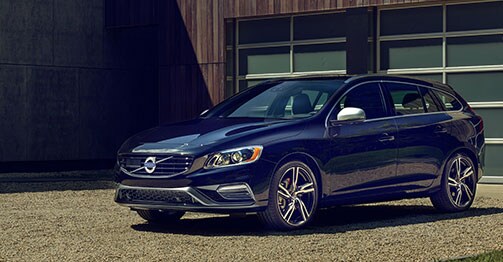 2017
Volvo
V60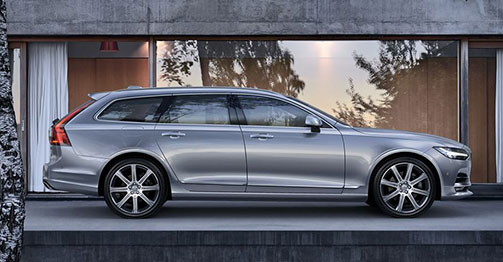 2017
Volvo
V90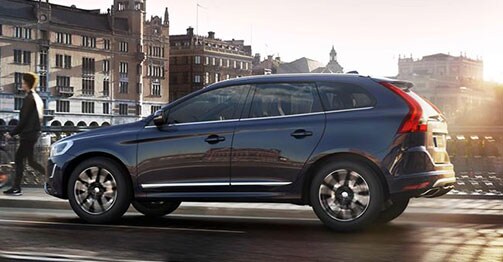 2017
Volvo
XC60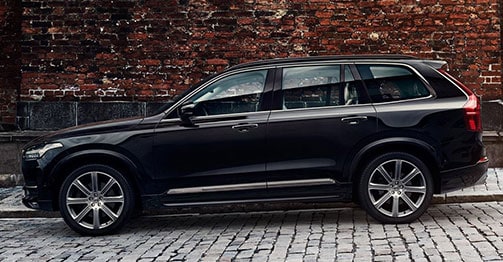 2017
Volvo
XC90
2016 Volvo Models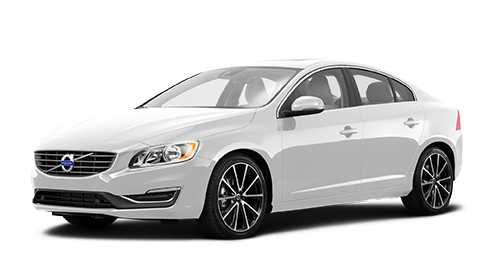 2016
Volvo
S60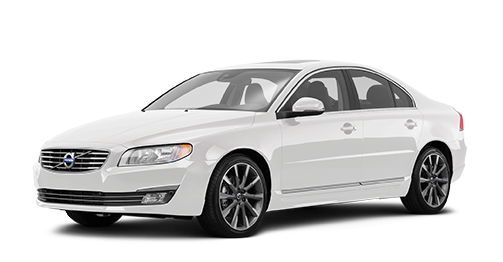 2016
Volvo
S80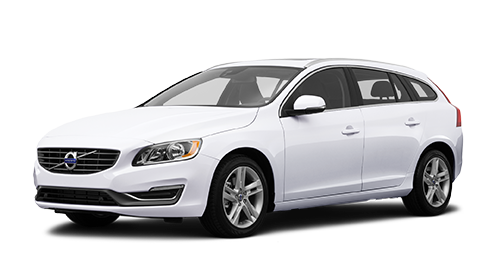 2016
Volvo
V60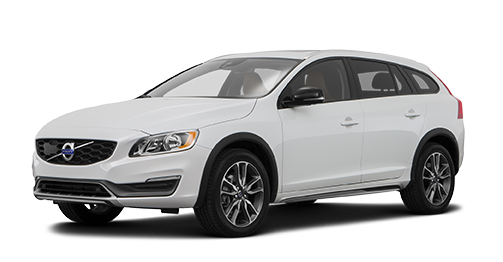 2016
Volvo
V60 Cross Country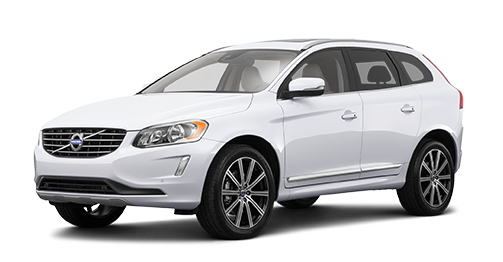 2016
Volvo
XC60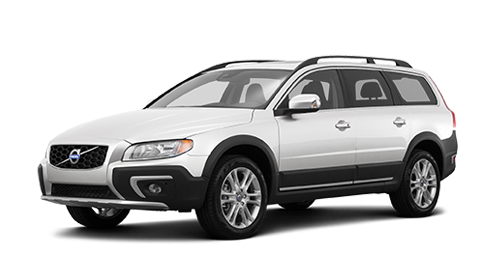 2016
Volvo
XC70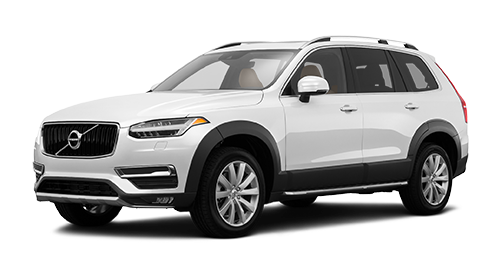 2016
Volvo
XC90
Serving
Tallahassee

,

Crawfordville

,

Monticello, FL

,

Quincy, FL

,

Leon County

During visits to our always updated website, Capital Volvo Cars customers perform the research needed to make informed car buying decisions. Not only do we offer detailed descriptions of every Volvo model, we also compare Volvo models with the competition to provide you with a better idea about why Volvo remains the best vehicle option. Whether you decide to purchase a new Volvo model or save a little money by going the certified pre-owned Volvo model route, you can rest assured that Capital Volvo Cars uploads relevant descriptions of every vehicle mentioned in our model comparison pages. We compare Volvo sedans, wagons, and SUVs with the most popular automotive brands, such as Toyota, Hyundai, and General Motors. Capital Volvo Cars presents bullet point lists of interior, safety, and performance features that demonstrate the superiority of Volvo vehicle. In addition, our comprehensive website includes model comparison pages that describe two different Volvo models to give you hard data for making a car buying decision. All of the information that we present on the comparison grid comes from reputed independent automobile review websites that include Edmunds and Car Connection.

After you save time by researching the purchase of a new Volvo model, spend some time reviewing the myriad services that our Tallahassee, Florida dealership offers customers from all over greater Tallahassee. Starting with the state-of-the-art service center, Capital Volvo Cars spreads southern hospitality all over our vast dealership. You can expect a warm greeting, as you enter Capital Volvo Cars and attentive sales professionals that refrain from the all too common pushy automobile sales pitch. Because of our groundbreaking model comparison website pages, our team of automotive experts knows that you already have the knowledge to make the right Volvo model purchase decision. All you need is guidance to add the vehicle options that enhance performance. Our dedicated automotive industry professionals listen to your concerns and questions, and then recommend options that match your criteria.

Visit Capital Volvo Cars to test drive one or more Volvo models that you researched on one of our model comparison pages. You can read about the superior performance of Volvo vehicles, but you never acquire the confidence necessary to make a purchase, until you take a Volvo model or two out for a test spin around greater Tallahassee. Our Volvo dealership conveniently sits less than a couple of miles south of Interstate 10, just to the west of Florida State University.

Shopping for a new luxury car? Capital Volvo Cars has a large selection and competitive prices. Our model reviews and comparisons will help you find the best car for your needs. We serve the Monticello, FL, Quincy, FL, Crawfordville & Leon County areas of Florida and Georgia and welcome you to stop by for a test drive.